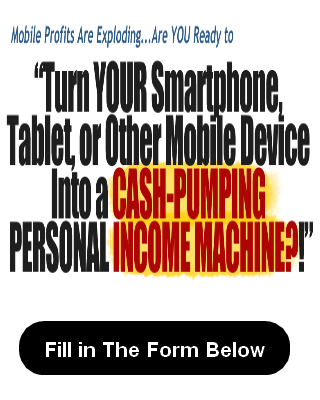 On this blog you will find things that pertain to the mobile web.  At least that is the attempt.  We want to share things mobile from what kids like to adults of all ages.
Enjoy,
Ced Reynolds, Entrepreneurial Pastor
Disclaimer:  please note that the photos posted on this page have links that lead to product sites which we can earn a commission from.